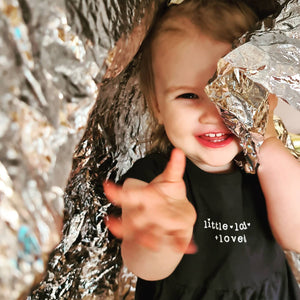 Customer Reviews
Ordered the Original Sensory Basket for our 6 month old and he absolutely loves it. Quick and reliable service.
- Josie Baker
Absolutely amazing, saved the day for me! Love all the little touches too, very helpful and friendly! Definitely be ordering again, thank you so so much.
- Charlie Carson
Fantastic products and great customer service!
- Gemma Rose
Friendly service, quick delivery and amazing products. Amazing price for such a great little basket of items to keep my little girl entertained and learning.
- Elaina Skuce
Really lovely rice for sensory plau on a tuff tray. My little one is enthralled! Thank you for such an amazing idea! I would definitely recommend to my friends and family and will be purchasing from you again in the future!
- Samina Aziz
Excellent, just what I was looking for. I'll definitely be ordering again in the future. Thank you.
- Alesha
Great value for money, I love that these items will grow with my child. Thank you so much!
- Kath Morris